Año:

1988

Desplazamiento:

4550 t

Potencia de Maquinaria

7080 HP
Armamento:
2 20 mm. assembly double.
Velocidad Máxima

18 knots

Eslora:

103 meters

Manga:

17 meters

Puntal:

7 meters

Calado:

5,5 meters

Comandante

Commander Manuel Pinochet Rodríguez
Nombres anteriores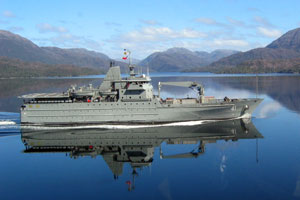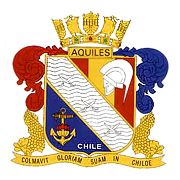 Transport vessel built at ASMAR (T) according to plans provided by the Canadian company Cleaver & Walkingshaw Ltd.
Laid down on May 27, 1986; launched and baptized on December 4, 1987.
This vessel, the largest one built in Chile by the time of her launching, was officially incorporated to the Chilean Navy on August 16, 1988.
Last Modification: 09/01/2009